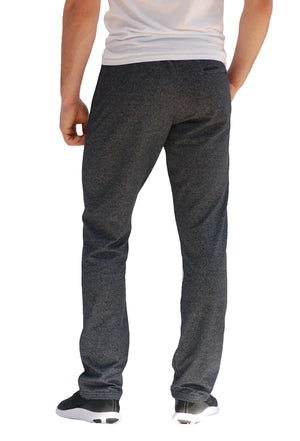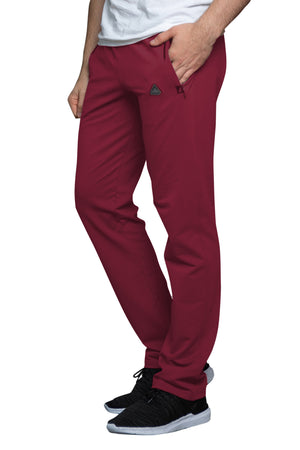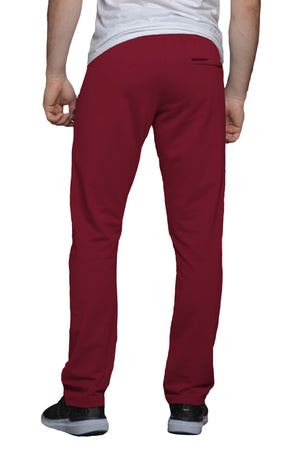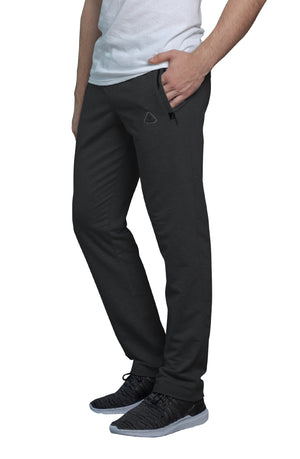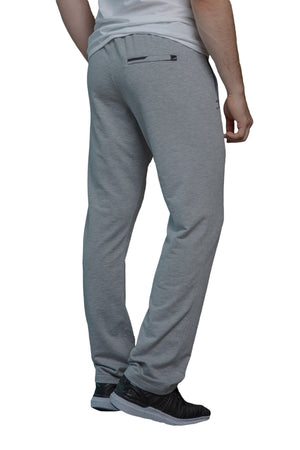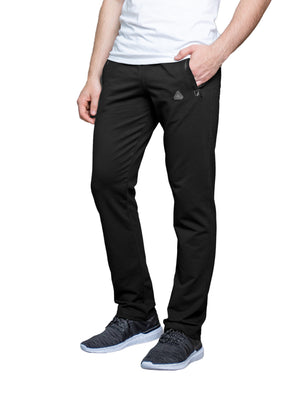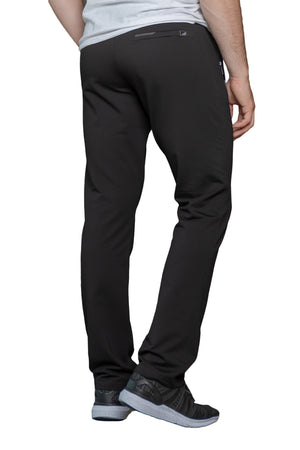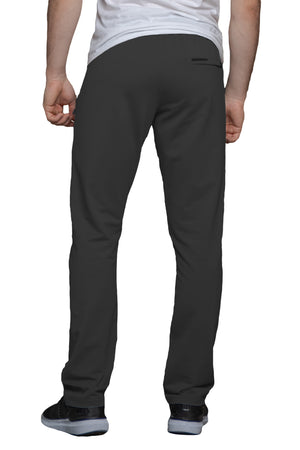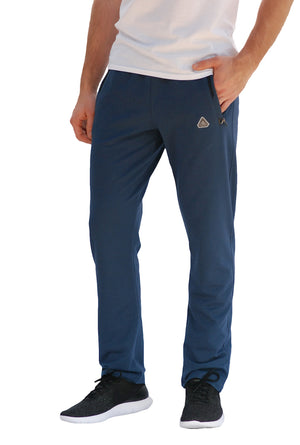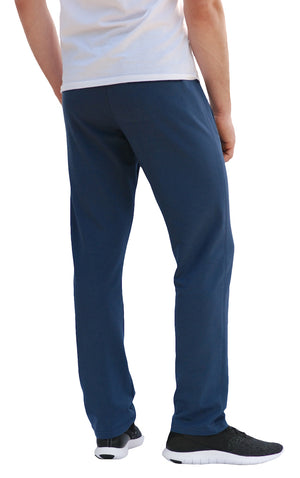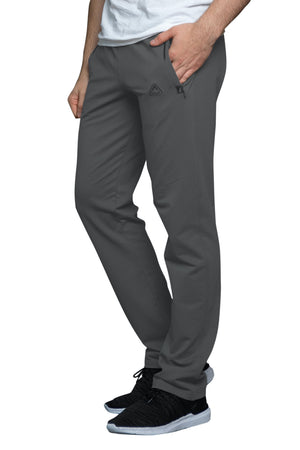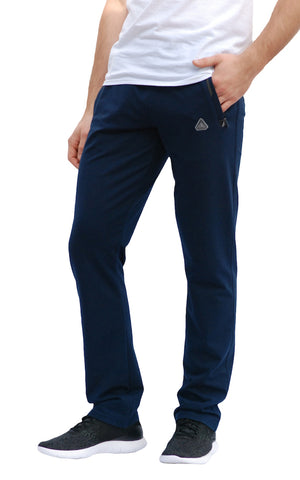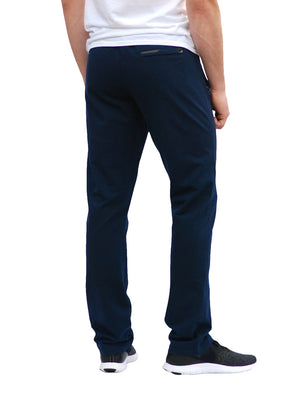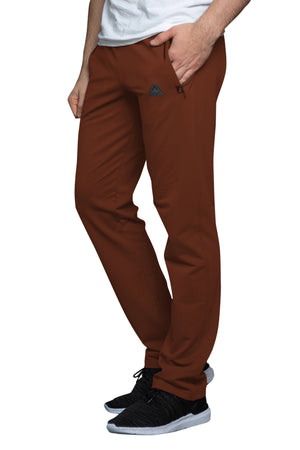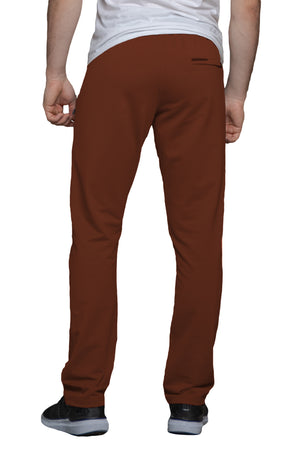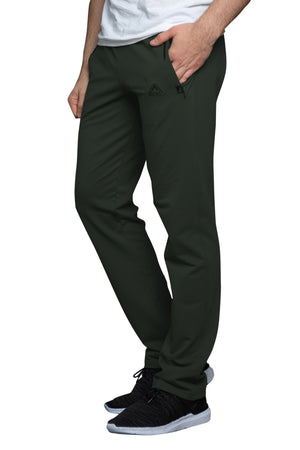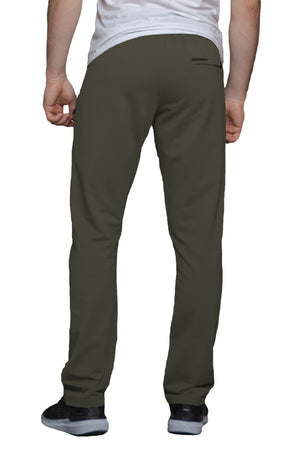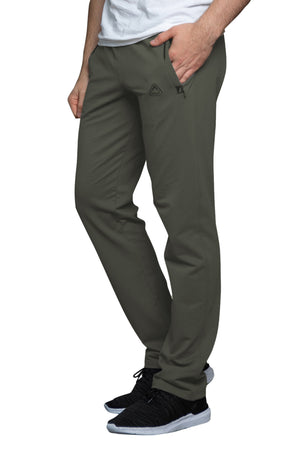 Men's active pants with an original classic design that you'll want to wear to the GYM or casually. Made from...
Learn more
This section doesn't currently include any content. Add content to this section using the sidebar.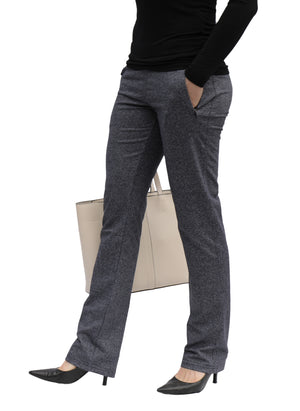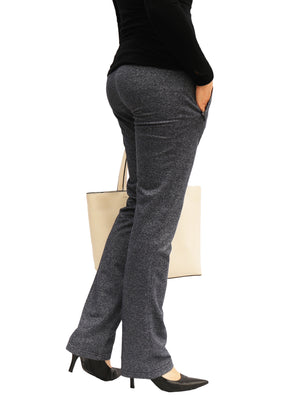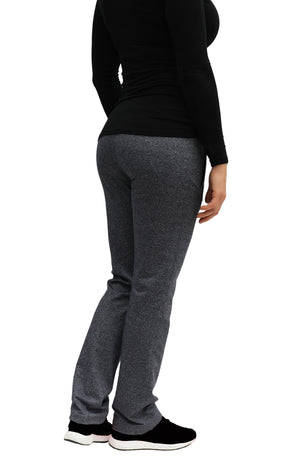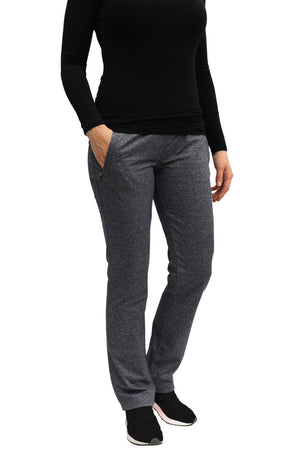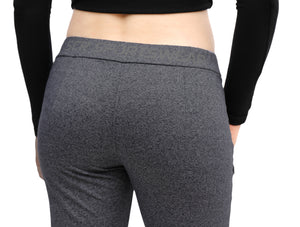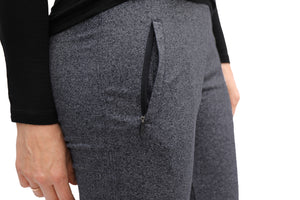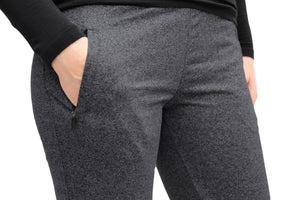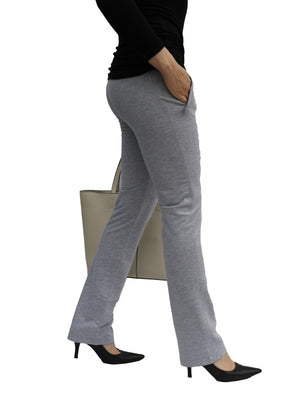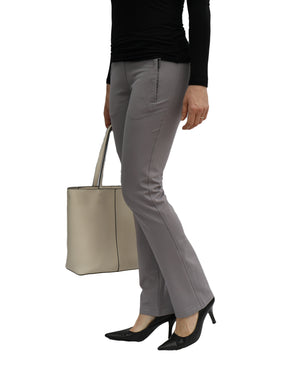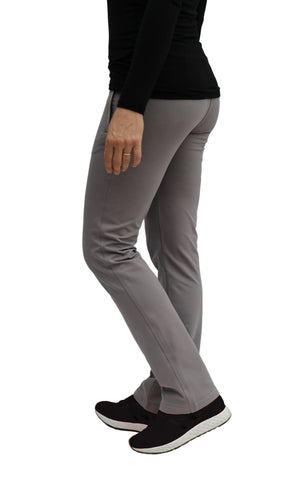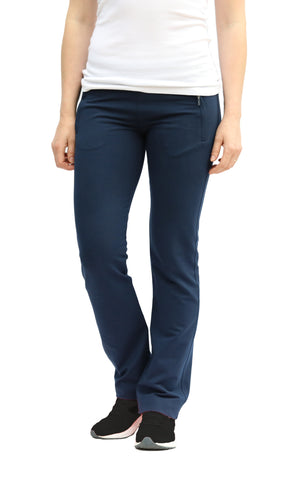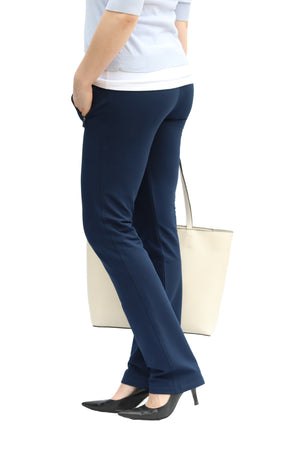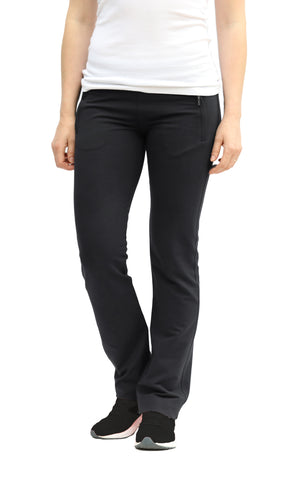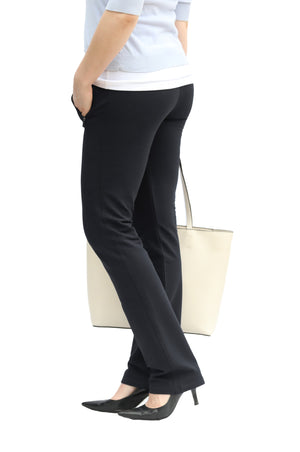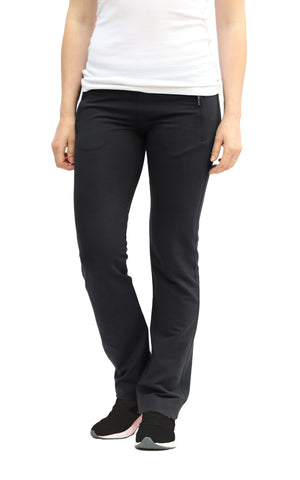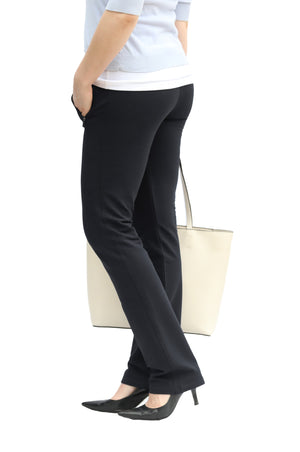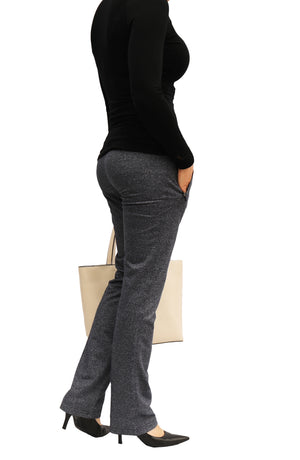 Women's athletic-casual pants with an original design that you'll want to wear inside and outside the gym. Made from...
Learn more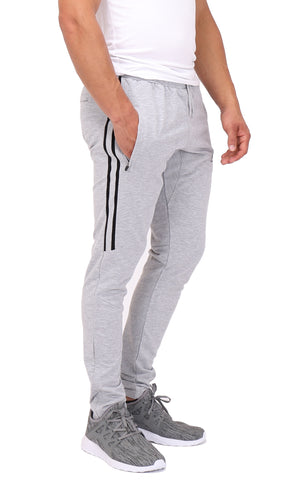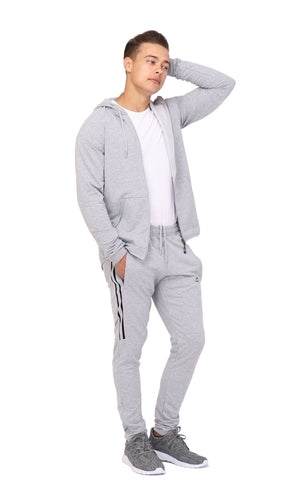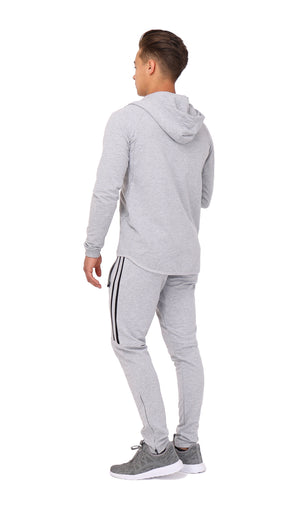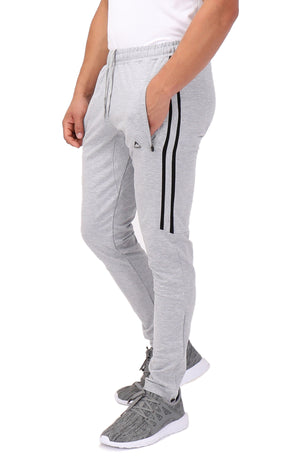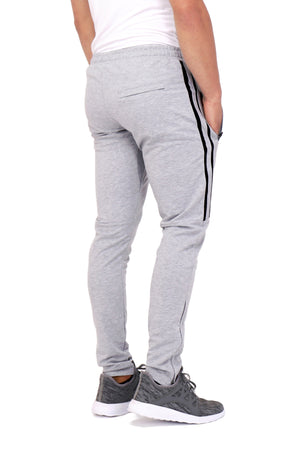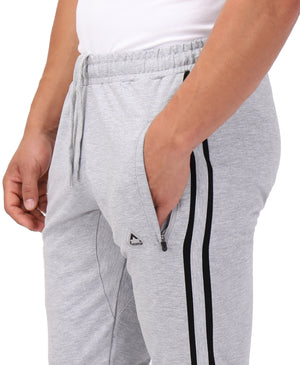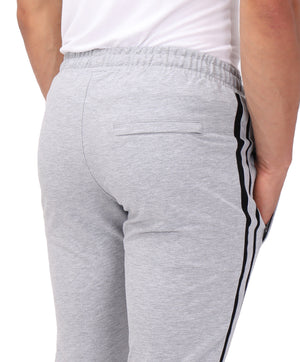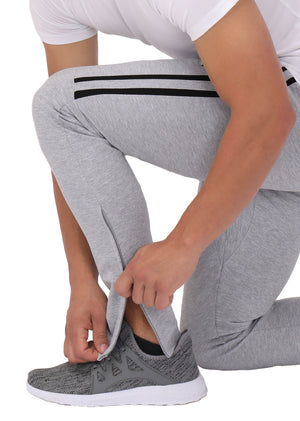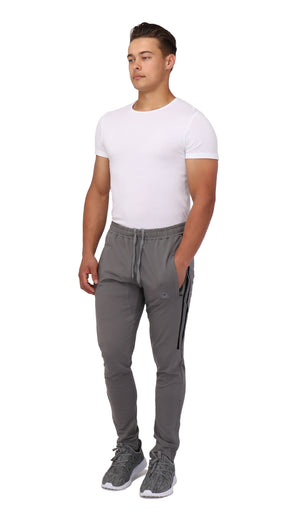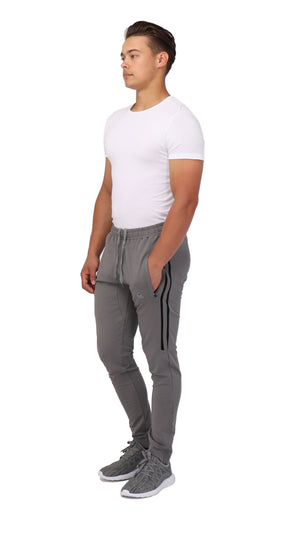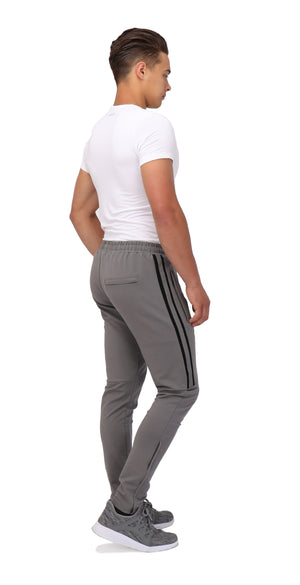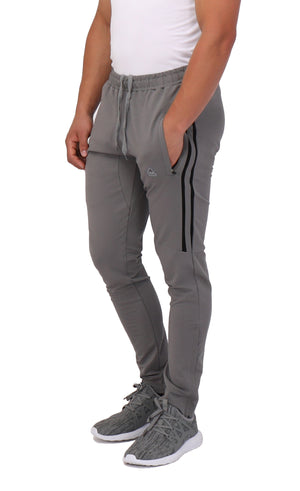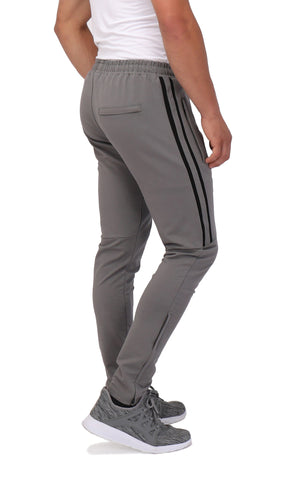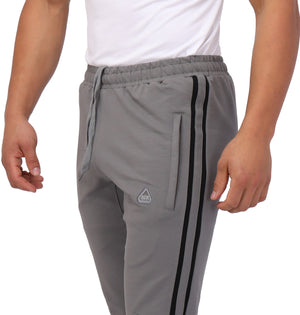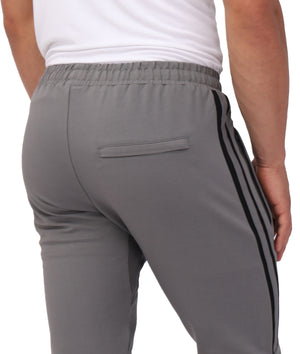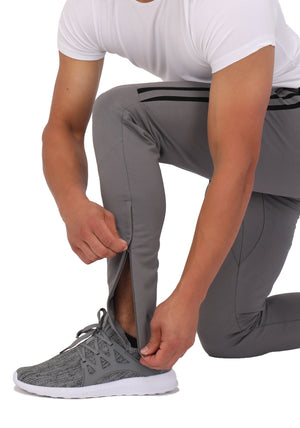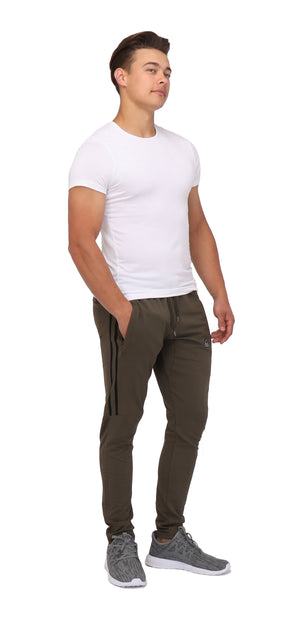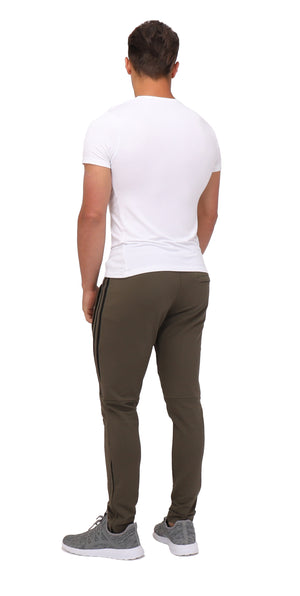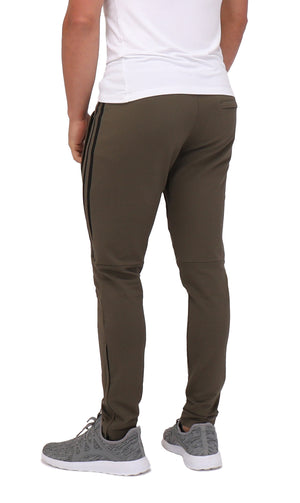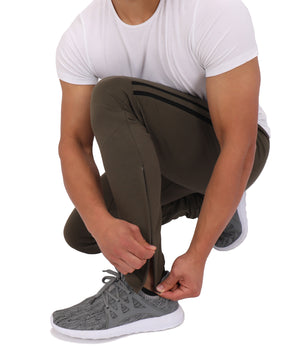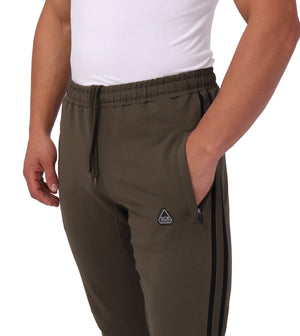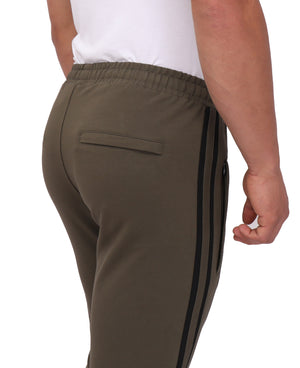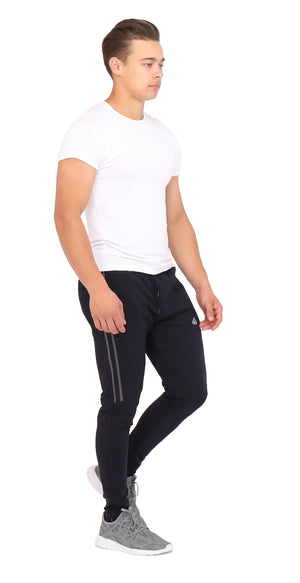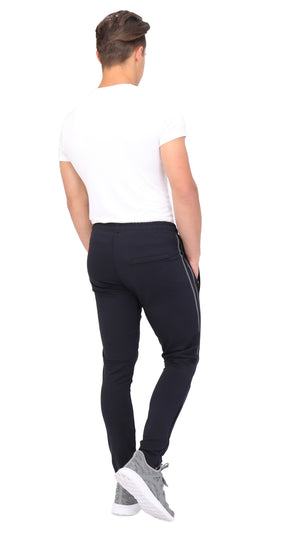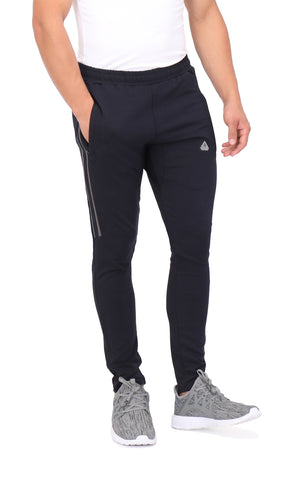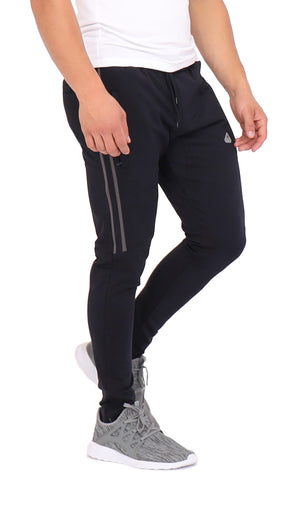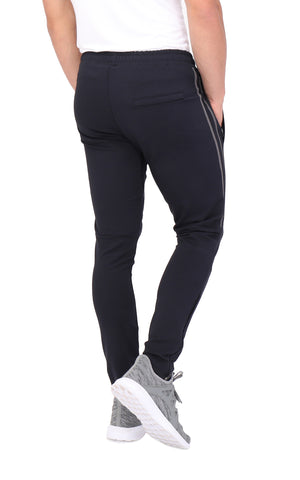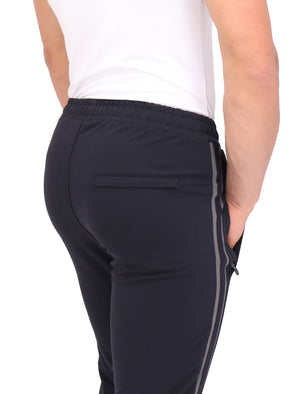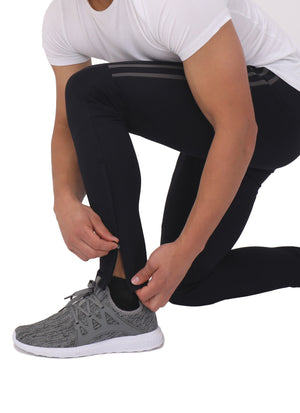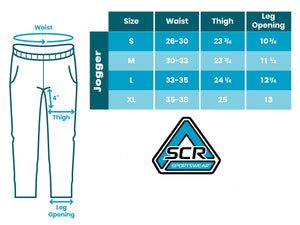 Ultimate Flex Jogger Model-SCRK849 Exercise requires focus, and you don't want to be distracted. That's why we've designed this Jogger...
Learn more
Free shipping
We know your purchase is very important one. We are offering Fast & Free shipping.Shipping police
Fast and Easy Checkout
We have made buying your favorite sportswear fast and easy by offring most payment options available. PRIVACY POLICY
Finally! Athletic pants for the tall and skinny! Finding a 28x36 for my teen son is almost impossible! They are a bit on the pricey said, but with that they are very well made. The fabric is great for working out, but durable. My son loves the zipper pockets. He says they are super comfy and only pants he wants from here on!
Public N
6'2" 180 lbs, long legs. Slim x30L fit perfect; no shrink; great material, trying to get friend to give them a try
Graham L.
Bought them for my adult son and he loves them. He said very comfortable and they look nice enough to wear out.
Vick.r
Our basketball playing grandson is 6'5" tall with a 29" waist. The poor guy had a terrible time finding sweat pants to fit him. We were able to get a 29" waist, 34" length pair for $45.00. It was a great buy. Unfortunately, we didn't get different colors at the same time. As Christmas approached, their stock dried up in his size. Good quality pants. He loved them, especially for the first time in a long time, he had pants to fit him.
S.H
I have searched everywhere for pants for my son, and finally found these pants, and they FIT!!! He is 5'11" and 135 pounds. I can never find pants long enough. I ordered a Small with a 33" length and a Medium with a long length to see what worked. They are elastic, so both waist sizes worked. We are keeping both lengths as well. The 33" were actually long enough, and the long was a bit long for him, but he's still growing. I'm so glad we found these.
Cjensen
I'm 6'5" 200lbs 32" waist. These are great! I struggle to find workout pants long enough but these are perfect without being gigantic clown pants (what I normally find when I get pants long enough for me).
Joshua H.
Finally, running pants that fit and feel good for a guy who's 6"6' with a 35" waist. I got an XL Long. Then ordered another pair.
Isadore D.